Ready to Increase Business?
Join Sam Schick and JRA today! We're your one-stop source for industry-leading expertise in business development and digital marketing. Contact us now to start your journey to success!
Sam Schick's Tools for Success
Sam Schick's Tools for Success
Sam Schick is the former owner of one of the largest junk removal operations in the United States. For fifteen years he ran a 24 truck, 100 employee franchise in Chicago, Illinois bringing in over $10 million a year.
So, where did he begin? At the age of 48 Sam decided he was ready for a change in his career. While searching for a new business endeavor, he came across Junk Removal. After doing extensive research and realizing all the benefits, Sam took the plunge into a junk removal franchise. Fifteen years later he is ready to share his knowledge to prevent the mistakes that he made along the way.
Sam has officially partnered with Junk Removal Authority as a consultant to help business owners get on the path to success. He will provide assistance with The JRA Business Package, give one on one consultations, and lead a brand new Mastermind group.
Business Package
Do you want to start up your own company, but don't know where to start? With JRA's Business Package you can learn directly from the experienced professionals who built their own multimillion dollar junk removal business.
Let us help you start and grow your own junk removal company! Our business package includes everything from consulting with junk removal experts to in-depth video and on-the-truck training! Learn from the mistakes others made, so you don't have to make the same ones!
Mastermind Group
Are you looking to level up your junk removal business but you're not sure how? Sam Schick's Junk Removal Mastermind Group will help you double your business in one year! Sam will teach you actionable information that will help you avoid one million dollars in mistakes.
We will be discussing hiring, human resources, marketing, sales, sales training for your truck teams, key metrics, managing growth, additional revenue streams, and a bonus topic of the group's choosing. We will be collectively working through issues and you'll have area exclusivity so you can cover confidential information. There are only a few spots left in the group, so sign up today!
Consultation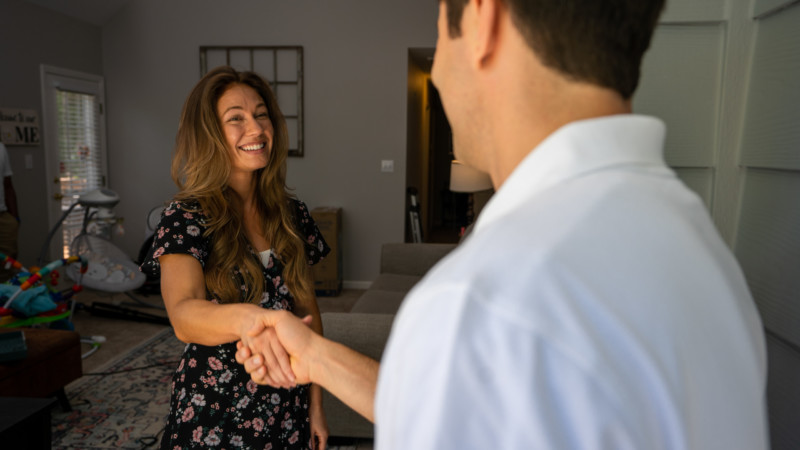 Sam Schick grew his operation to ten million dollars per year and 24 junk removal trucks. He sold that business and now he wants to help you reach your full business potential through one to one consultation.
Whether you have questions that need specific answers or you just want to bounce ideas off one of the top junk removal business owners in the world, Sam is available for consultation. Just fill out the form above to get the ball rolling.